Since its origin in 2019, the Critical Care Scenarios podcast has offered free, open access medical education on critical care topics. It aims to develop a practical, hands-on understanding of the management of critically ill patients through the medium of "talked through" verbal scenarios, presented weekly in an informal podcast format.
The intended audience is critical care clinicians of all types and backgrounds, including physicians in training (residents and fellows), critical care advanced practice providers (PAs and NPs), students, ICU nurses, ED and EMS providers, and anyone interested in the diagnosis and management of sick patients. Topics are drawn from all sectors of adult critical care, including medical and surgical critical care, neurocritical care, cardiovascular and cardiothoracic surgical care, trauma, and resuscitation. Expert guests are invited to showcase their own practice patterns, developed from diverse backgrounds such as critical care, surgery, interventional radiology, emergency medicine, gastroenterology, anesthesiology, and more.
In its current format, the podcast offers three types of episode on a rotating basis:
Cases [every four weeks]: The classic scenarios. Fictional cases presented to a clinician in the "hot seat" (often an expert guest), generally without their prior preparation, to showcase their practice patterns and illustrate educational pearls.
Lightning Rounds [every four weeks, opposite scenario shows]: Non-guest episodes featuring Brandon and Bryan discussing a topic in general terms, without the framework of a specific case.
TIRBOs [every two weeks, alternating with the other episode types]: "The intermittent rantings of Brandon Oto." These are short solo episodes where Brandon offers a brief take on a controversy, teaching point, or point to ponder.
Questions, comments, or suggestions for topics or guests can be directed to [email protected]. Keep up with us on Twitter or Instagram at @icuscenarios and subscribe directly in your podcast app of choice.
Your hosts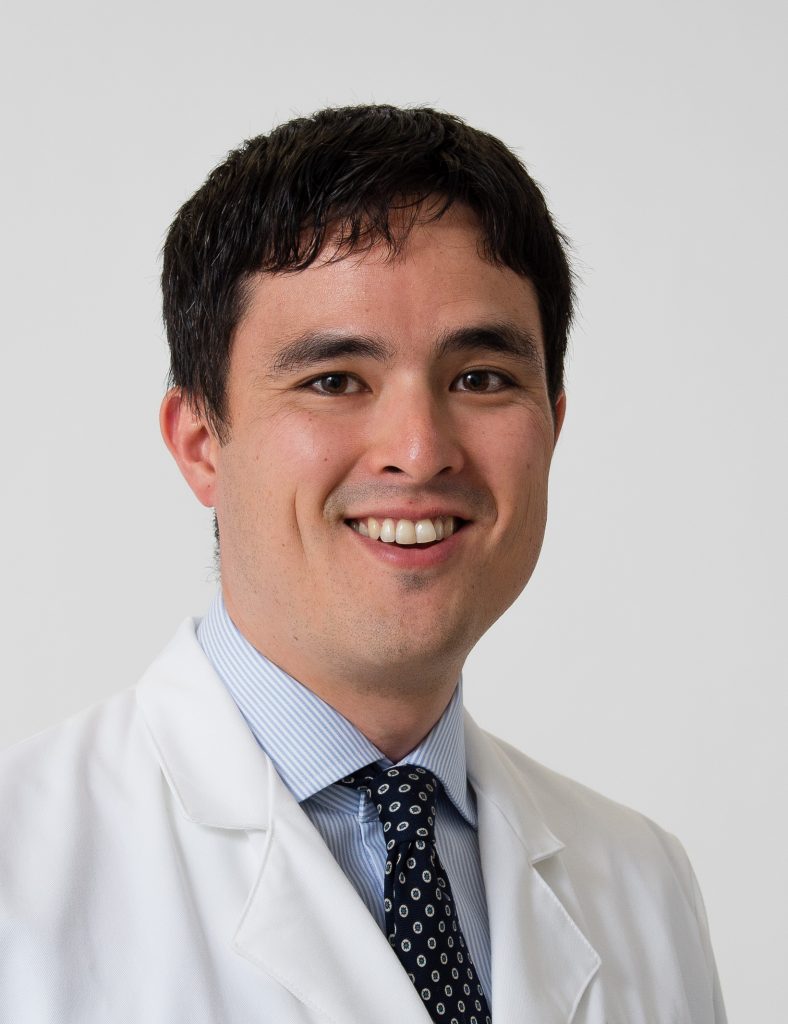 Brandon Oto, PA-C, NREMT, FCCM
Brandon Oto is a critical care physician assistant in Connecticut. He attended the PA program at the University of New England, then completed the Post-Graduate Critical Care Residency for Physician Assistants at Johns Hopkins Hospital. He went on to staff the trauma/surgical ICU at the University of Maryland Prince George's Hospital, the mixed adult critical care unit at UConn, and currently the medical ICU at Yale New Haven Health's Bridgeport Hospital. He runs the educational critical care blog Critical Concepts, and is interested in resuscitation, mechanical ventilation, ICU liberation, diagnosis, medical education, vascular access, and point-of-care ultrasound. Find him on Twitter at @critconcepts or email him at [email protected].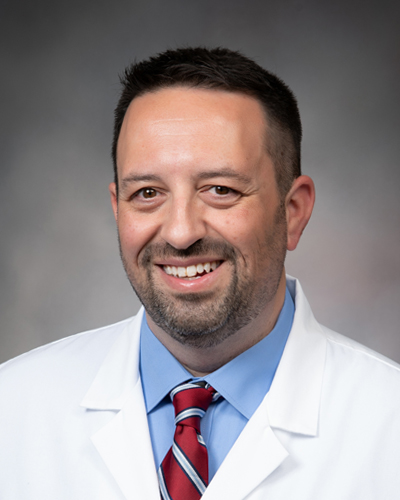 Bryan BolinG, DNP, ACNP, FCCM
Bryan Boling is a nurse practitioner with the Anesthesia Critical Care Medicine service at the University of Kentucky, splitting his time between the Neurocritical Care and the Surgical Critical Care Services. He is also an adjunct faculty member in the Acute Care Nurse Practitioner program at Georgetown University in Washington, DC where he coordinates point of care ultrasound (POCUS) training. Bryan runs the educational critical care blog Critical Care Notes, and is interested in all aspects of critical care, particularly shock, resuscitation, POCUS/echocardiography, and advanced airway management. Find him on Twitter at @CritCareNotes or email him at [email protected].
Disclaimer
All content discussed should be considered the personal opinions of the podcast hosts and their guests, and are not representative of their employers or other affiliated organizations. In no case should medical care be based solely upon the content of these discussions, which are intended as general educational content only, not as a definitive medical reference.
Scenarios presented are fictional. In some cases they are inspired by real events, in which case the particulars have been extensively modified for both anonymity and educational purposes. The majority are completely fabricated.
In general, the hosts have no commercial conflicts of interest relevant to the material presented. If conflicts do occur, they will be disclosed in the relevant post and accompanying podcast.